I took a vacation day today to spend time with the Royal Crew between camp and school. We decided to go hiking at the Apshawa Nature Preserve The trail we picked was described as "moderately" difficult. Anything less is scorned by the little mountain goats that I've raised, but my oh my am I sore right now! I need to get more fit, so I can keep up with them!



So - we skirted the edge of the Butler Reservoir - pretty, no?




There was a lot of climbing up and down. At the peak the view was phenomenal, but I couldn't get a photo to do it justice! We ate our lunch up here




There were waterfalls, too! Natural ones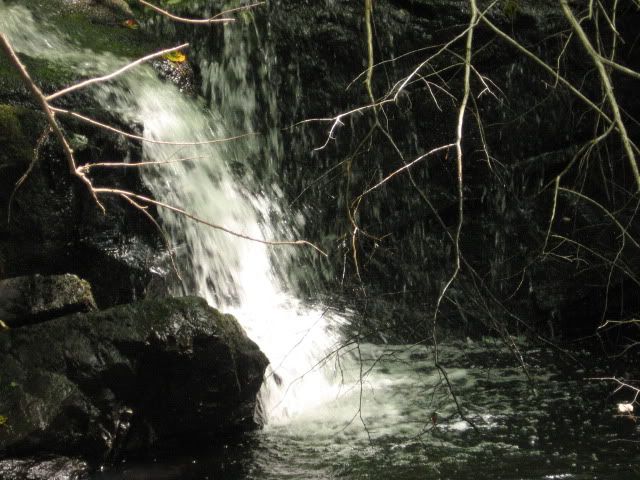 with a really pretty pool at the foot!




We took a break and soaked our feet in the water (lucky that I took a towel along!)

and a man made waterfall too! This was a small reservoir, apparently part of an older water system.




The water was pretty there too, but we kept our feet out!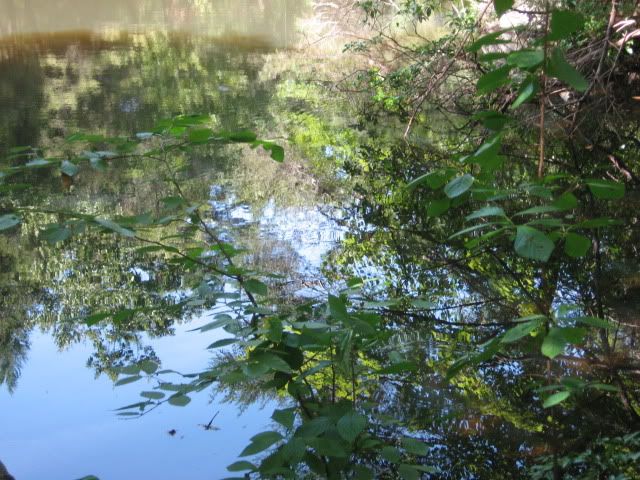 This is for dhole. There were many interesting looking mushrooms all along the hike!




Cool, huh?